Last week I had a heart-stopping moment. It started out as a normal day. I was logging into the admin section of the blog and was notified that my password was incorrect. Since I have my password saved on my desktop machine, rather than typing it in manually, I was somewhat puzzled but I re-typed the password.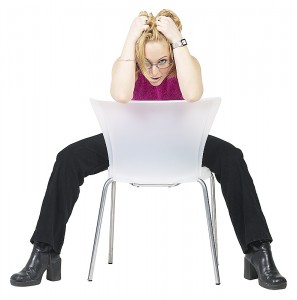 Still no go.
So I calmly clicked the "forgot my password" link. WordPress sent me an email with a link to change my password. I went to my inbox and clicked the link. I was then told I'd get a second email with my new, temporary password.
I waited.
And waited.
No new password.
So I tried again. Got the email with the link to change my password, but never received a new password.
Panic started to set in.
Then I remembered I'd had a friend look at the back-end of my blog when I'd had a problem with something. Problem solved! I asked if he remembered the password I gave him.
No.
Scrolled through our Skype chats to see if it was recorded there.
No dice.
My friend suggested Read More→