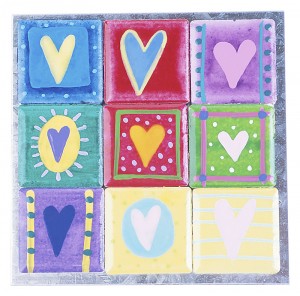 Happy Valentine's Day from the Baby Boomer Entrepreneur.
If you're not the lovey dovey type, check out these top Valentine one-liners from Mashable. They're hilarious.
And of course, please head on over to Contemporary Retirement Coaching for this week's edition of the Blogging Boomers Carnival – the longest running blog carnival by and for baby boomers.
Visit the blogs and join the conversation by leaving a comment.
Enjoy!
Andrea J. Stenberg