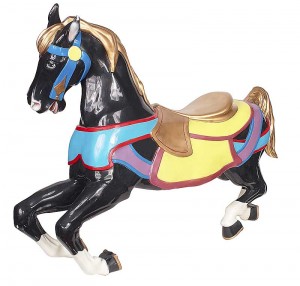 This week is #199 of the Blogging Boomers Carnival: a collection of blogs by and about baby boomers and their lives.
Next week is #200 for the Carnival and I'm proud to be the host so make sure you come back next week too.
The host for this week is Anne Maxfield at the Accidental Lacavore. She says her blog's goal is "to take the mystery out of farmer's markets, and show them how she cooks with what's local and fresh."
As always, the carnival is a diverse collection of topics: retirement, resiliency, active at 90, getting a mortgage and more.
Please visit each of these posts and join the conversation by leaving a comment.
Enjoy!
Andrea J. Stenberg