Not Getting New Clients from LinkedIn?
Learn How to Double Your LinkedIn Network in the Next 6 Months AND How to Use This Social Network to 
Grow Your Business
[leadplayer_vid id="55280094767D0″]
[wp_eStore_buy_now_button id=37]
Dear Fellow Entrepreneur,
With over 300 million members LinkedIn is the social networking site for grown-ups. No "candy crush" or weird photos of people's pets. It's just business professionals like you, trying to network online.
LinkedIn can be an incredible source of new business, business partnerships as well as reliable suppliers and employees.
But it's not always obvious or easy to make it work.
If you're like many business professionals I work with you …
Set up your LinkedIn profile, connected with a few people and are wondering what to do next
Don't have time for trial and error, you need a real system that works.
Want to get access to quality clients and JV partners, but don't know how
Have never received a client from LinkedIn
Wonder how to promote yourself on LinkedIn without looking like a spammer
It's the Social Network for Grown-ups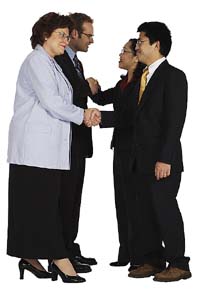 I'm Andrea Stenberg and I help entrepreneurs just like you get new clients using LinkedIn. I know what you're going through because when I first started on LinkedIn in 2007 I could immediately see that it made more sense for businesses than sites like Facebook. It's all about business professionals networking and behaving … well, professionally.
But after I created my profile and connected with a few people I knew who were already on LinkedIn, I didn't know what to do next. And it stayed that way for months.
Then one day I decided I had better figure it out.
To make a long story short, after months of research, talking to dozens of other LinkedIn users plus hours of trial and error, I did figure it out. Today I have over 1000 connections. But more importantly I've reached a point where I can't image running my business without LinkedIn.
I've made friends, created partnerships and yes, I've made money using LinkedIn. In fact, I took one 30 second action that resulted in a $1,500 sale.
Now I'm Going to Pass My LinkedIn Secrets On To You
In the Linked Success Bootcamp I'm going help you jump start your LinkedIn marketing strategy so you can grow your network, make valuable connections and most of all … grow your business.
Mark your calendar and set aside Thursday August 6th, 2015 for getting results.
Starting at 9 a.m. SHARP we'll have the first of four live training calls throughout the day. During the call I will teach you specific strategies for using LinkedIn to grow your business.
At the end of each call you'll be given specific action steps to take before then next training session.
Here's Exactly What You'll Accomplish
Create a completed LinkedIn profile that gets viewed and makes prospects want to contact you
A targeted list of people you must connect with and a

plan for achieving it

An editorial calendar of material to post, a list of sources so you don't have to create it all yourself and tools to make this fast and easy to accomplish
A strategic plan for marketing to prospects and following up with new connections in a non-spammy way
In addition, two weeks after the Bootcamp we'll have a follow-up call to answer any questions that come up and to keep you on track.
If you've been meaning to figure out LinkedIn but just haven't found the time, now's your chance.
Sign up for Linked Success Bootcamp today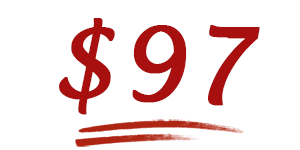 [wp_eStore_buy_now_button id=37]
 What people are saying about Andrea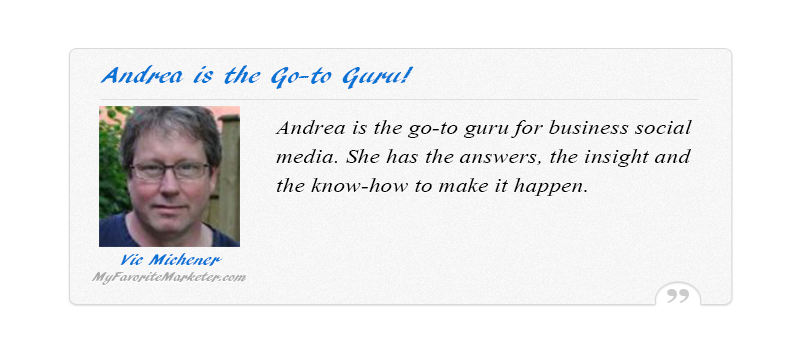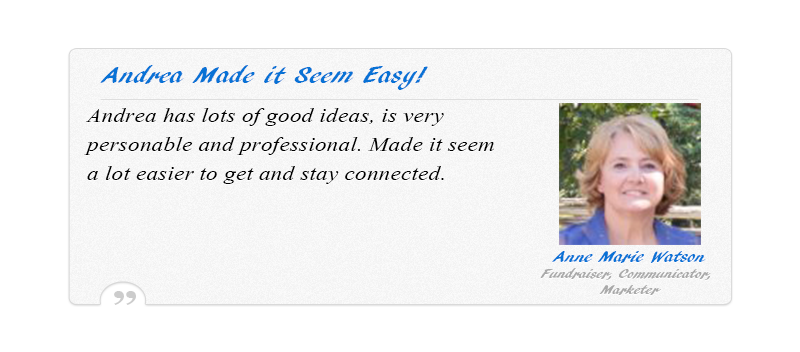 Sign up for Linked Success Bootcamp today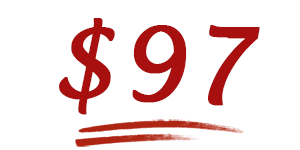 [wp_eStore_buy_now_button id=37]