In 2005 I started a business as a copywriter – creating marketing materials for small and medium size businesses. As I attended networking meetings promoting my services I met many people who were, like me, starting a business later in life.
But over time I began to notice a startling trend. Although these people had fabulous business ideas and years – decades even – of business experience and knowledge, they didn't know much about marketing. Even worse, marketing scared the pants off them.
As I got to know more people I saw too many struggling to succeed because they weren't marketing effectively and consistently. Some weren't doing it at all.
This made me frustrated. I liked the people I was meeting and thought their businesses were truly amazing, offering incredible value to the few customers they had.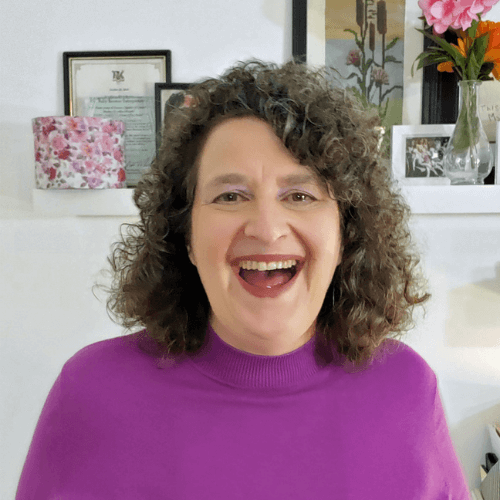 I started to get an idea.
You see, I love marketing! No, it's true. Next to helping my clients succeed, marketing is the best part of being in business.
I decided I needed to help these people overcome their fear of marketing. If I could make marketing understandable, simple even, they wouldn't find it so scary. If it wasn't scary, they would do it more and better. Instead of struggling, these people would find their businesses thriving.
Since I was a writer, I decided the best way for me to help people was to write a book. So I started researching – learning even more about marketing. I also started interviewing successful baby boomers who were also entrepreneurs. I wanted to learn what made them successful so I could pass that information along.
But I became impatient. To research, write and publish a book takes time. There were people who needed help now! They couldn't afford to wait for me to finish the darned book.
So I started this blog. This way people could get marketing tips and advice immediately, without having to wait for me to finish the book.
Along the way, I discovered the social networking site LinkedIn. At first I didn't get it. I joined, added a few connections and then thought "now what?"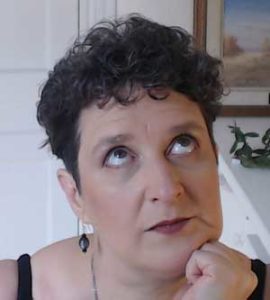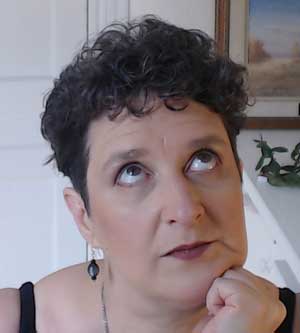 However, once I learned how to use it properly, I became excited. LinkedIn allowed me to connect with people I would never otherwise have the opportunity to meet. I found great resources for my book. I began interviewing people I met on LinkedIn and recording those interviews as teleseminars. This way my readers could learn directly from the experts.
Then I discovered Facebook was being used by people to successfully market their business. At first I was skeptical. After all, wasn't Facebook for kids? But I took the time to study what others were doing and learned I was way off base.
Now Facebook is an essential part of my marketing strategy. I am able to meet people and build relationships in ways I never knew was possible.
Next came Twitter. Once again, I didn't really think much of it. How could 140 characters help me build relationships with others? Sounded stupid to me.
But some people I respect as business people kept talking about it. After much feet dragging I took the time to learn a little more. It sounded more interested but I was still skeptical. But since I didn't believe LinkedIn and Facebook could work and had been proven wrong, I decided to give Twitter a try.
I was blown away by the results.
I began telling everyone I knew about how great social media is for marketing a small business. I was practically a social media evangelist.
That's when I noticed another startling trend. Too many of the same people I'd met who were scared of marketing were even more scared of social media. You see, they weren't quite comfortable with technology and thought using social media was just too complicated. It was a case of people figuring you can't teach an old dog new tricks.
Suddenly I knew my true mission. I had to help these "old dogs" learn how to harness the power of social media so their amazing businesses would thrive.
Currently, my real passion is to help Baby Boomer entrepreneurs overcome their fear of marketing. In particular, I am working to show them how to use Instagram, Facebook, LinkedIn, Twitter and other technologies into their overall marketing strategy.
Use the form below to send me a message or schedule a free consultation.