Scheduling a Live Video takes time. You need to choose a topic, create a great title, plan your content and then actually go live.
Naturally, if you're trying to use Live Videos to get new clients you want to make sure you schedule your Live Videos at the best time so you get the most viewers.
But when's the best time to go live? The answer may surprise you.
Let me tell you a story…
I attended a Live video by a pretty major online marketer. I watch her videos regularly and she always has hundreds of comments on her videos and easily triple that number of "likes".
That's why I was surprised when this live video only had 10 viewers live. It was great content and we all stayed to the end.
The next morning I got curious and went back to see the replay of the video I'd watched along with nine other people. There were now hundreds of comments and way more likes.
That taught me that even really large brands with millions of followers don't get tons of viewers joining them live. They get the vast majority of their views from people who watch after the fact.
So why should you and I be any different?
Why go Live then?
If most people are going to watch your video on the replay, why should you go live at all? There are three reasons:
1. More people watch live videos than perfect, pre-recorded videos
Facebook's own data (along with other social media platforms) had discovered that people prefer to watch Live videos – even replays of Live videos – than pre-recorded videos uploaded to Facebook.
Why is that? Live videos sound more natural and "authentic" because they're not perfectly edited with all the uhms, ahs and mistakes edited out. Also there's more energy. Even if you're going Live with no one watching Live. you know people will eventually watch and since you can't edit it you bring your "on stage" self.
And not only do people prefer to watch Live videos, they actually watch them for longer. That's great for you as an entrepreneur. because they longer people watch your Live videos the more of a chance they have to get to know, like & trust you.
2. Live videos convert better
Live videos convert better … whether you're trying to get people to join your Facebook group, sign up for your lead magnet or actually buy.
I believe the reason is that we all are very expert at tuning out commercials. Polished, perfect videos feel like a commercial. So people tune them out.
But when you go Live and make mistakes, stumble over words or go on a little too long, your video feels more authentic. You feel like an ordinary person posting on social media. And people love seeing what ordinary people are doing and talking about.
3. Live videos save you time
I own video editing software (actually more than one) and I know how to use it. But editing video is frustrating and takes a ton of time. You also need a really fast computer to use the video editing software. I almost through my old computer out the window because of how slow it was when I edited video on it.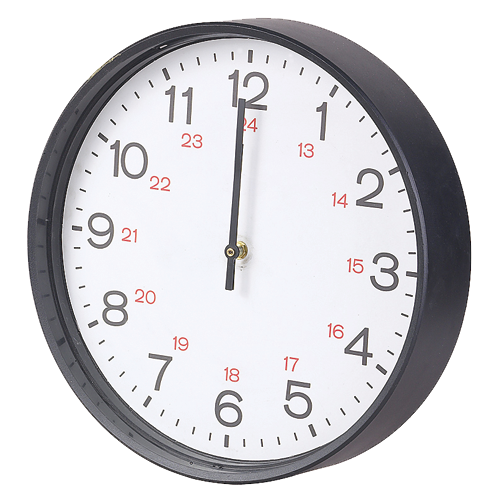 But with Live video you can go Live on your phone, tablet, laptop or your ancient desktop. Once you've planned what you're going to say you just have to hit "go Live" and start talking. Once you end the broadcast, your video is done!
Yes, there are tools you can use to broadcast to several social media platforms at once. A microphone and lights will get you better quality videos, but you can start today with your smartphone.
What's next?
If I've convinced you that Live videos are the best way to go with your video marketing but you want a shortcut on how to do it better so you can make better videos and actually use them to get new clients please book a Get New Clients With Video Strategy Call today.