Dictionary.com defines momentum as: "force or speed of movement; impetus, as of a physical object or course of events: The car gained momentum going downhill. Her career lost momentum after two unsuccessful films."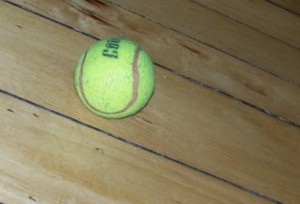 The force of momentum definitely applies to growing your business. If you don't take action, nothing happens. However, when you set a goal, write a plan and start taking action, things start taking on a life of your own. Once you get the ball rolling, momentum takes over and you start seeing opportunities pop up out of the woodwork.
Take my business for example. I recently signed up for a high level mentoring program (tuition over $13,000 – ouch). I am committed to getting much greater results from my business and joining this program is part of my plan to achieve this.
In order to pay for the program – never mind get the results promised – I'm going to need to increase the income from my business. I committed to really focusing on getting results.
Well … creating a plan combined with Read More→