I love being an entrepreneur. Every day is different. I can (mostly) fix my own schedule. And thanks to the internet I can work from anywhere. Last summer I did a lot of work while at my sister's cottage.
However, contrary to what you see on Instagram, being an entrepreneur isn't all easy sailing.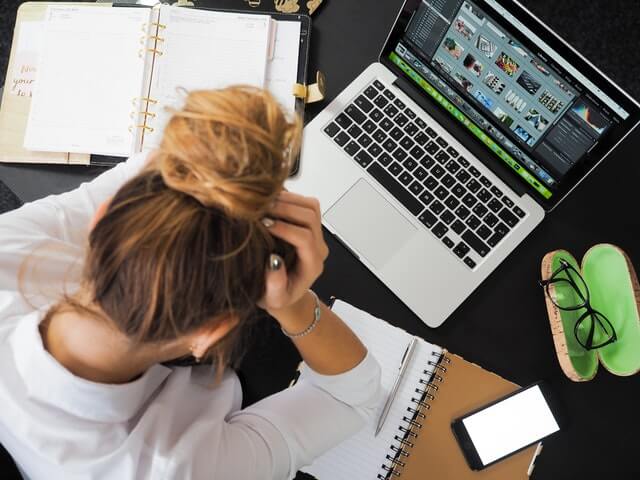 There are ups and downs.
Some days everything is rolling along. Other days you're ready to throw your computer out the window while crying hysterically.
So what do you do when you're having a bad day and don't want to even get out of bed?
For me, motivational quotes are the key. They're like a mini shot of inspiration.
A great quote inspires creativity, sparks our brilliance, and elevates our mood.
Here is a list of some of my favourite inspirational quotes. I hope they inspire you as much as they do me.
Read More→