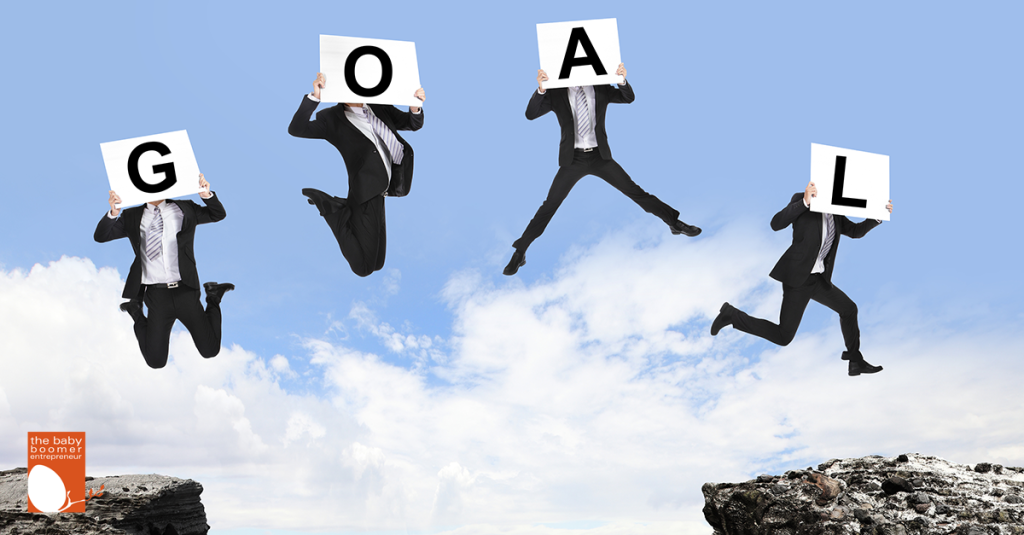 We've all been told how important it is to set goals in business. My bookshelf is full of books exhorting me to write S.M.A.R.T. goals on a monthly, quarterly, annual and even 5-year basis.
But where is all this goal setting getting us?
I have to confess that when I started writing this article I thought this headline would be a little cheeky but in the end I would write an article about how to set better goals.
Then I started doing some research. It turns out there is evidence that goal setting has some unintended negative consequences that are overlooked in the gung ho efforts to set bigger and better goals.
In the Harvard Business School report Goals Gone Wild, researchers looked at many examples of how goal setting has had unintended, negative results.
Case in point is the Ford Pinto. Lee Iacocca had set a goal of building a car under $2,000 that weighed less than 2,000 pounds. While this challenging goal was met, safety measures were overlooked and omitted in order to do so. The result was the infamous exploding gas tanks that resulted in 53 deaths.
The specific goals were met at the expense of safety, ethics and the company's reputation.
Other Problems With Goals
Goals that are Read More→