Being a small business owner means you have to wear many hats: bookkeeper, marketer, sales manager, chief bottle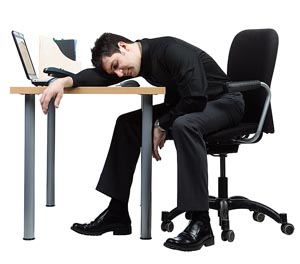 washer etc.. It's hard keeping all the balls in the air. But if you suffer from seasonal affective disorder, January and February can be a real struggle.
I know, because I have SAD too. This means in the winter months, as the days get shorter and the sun is less bright, functioning at all can be a real struggle. And while my inclination may be to hibernate in bed for the next two months, my business can't survive that.
Over the past few years I've learned some survival techniques to help me get through to the spring. If you also suffer from SAD  I hope they'll help you. And even if you're only struggling with a bit of the winter blahs some of these tips may perk you up as well.
First of all, I make sure Read More→