Factors That Impact the Success of Your Facebook Ads Campaign

Is it worth boosting a post on Facebook?
I get that question a lot.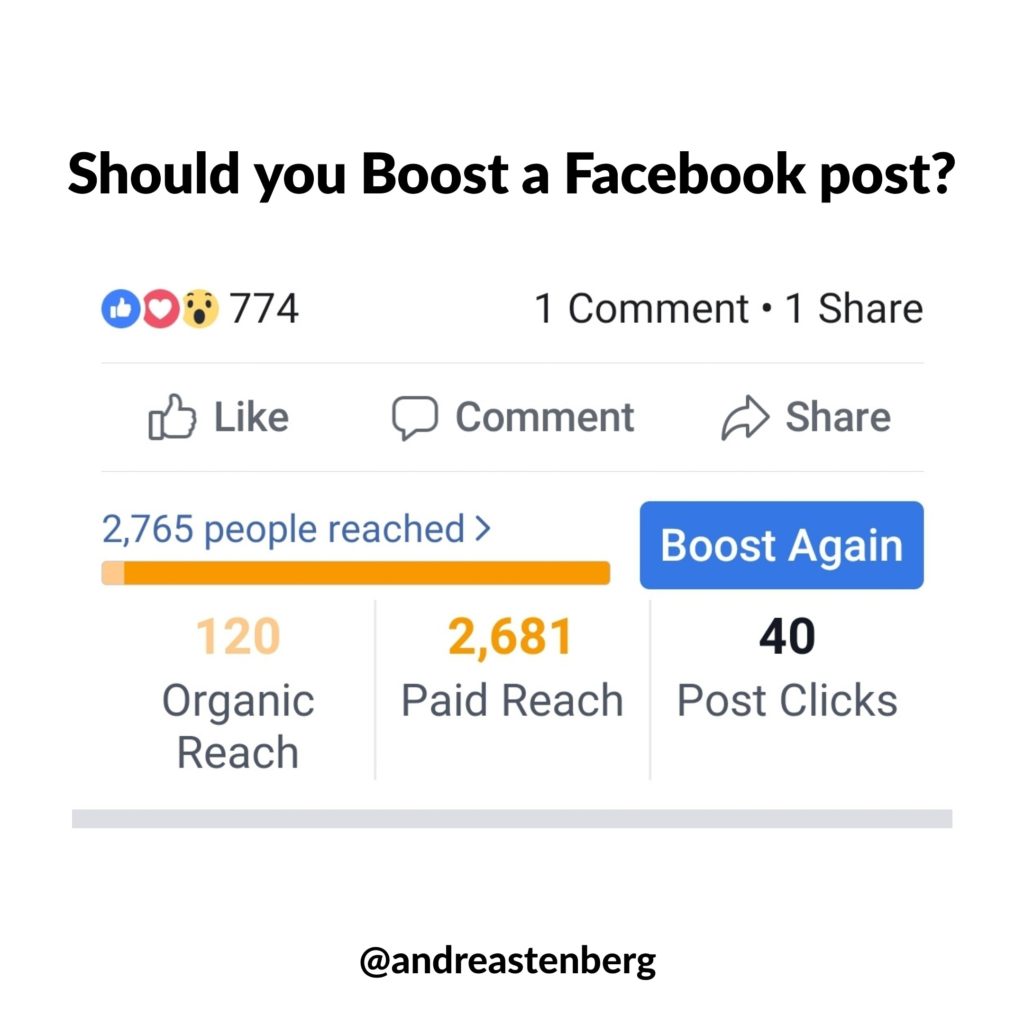 It's easy to spend a lot of money on Facebook ads. If you're not careful you can quickly spend hundreds or even thousands of dollars with little to show for it.

You see there are a lot of moving parts when it comes to creating a successful Facebook ads campaign. If any one of these pieces are not correctly in place it can dramatically ramp up your costs and drop your results.

Read More→