In a time of selfies and TMI posting, a lot of entrepreneurs are still shying away from showing themselves on social media.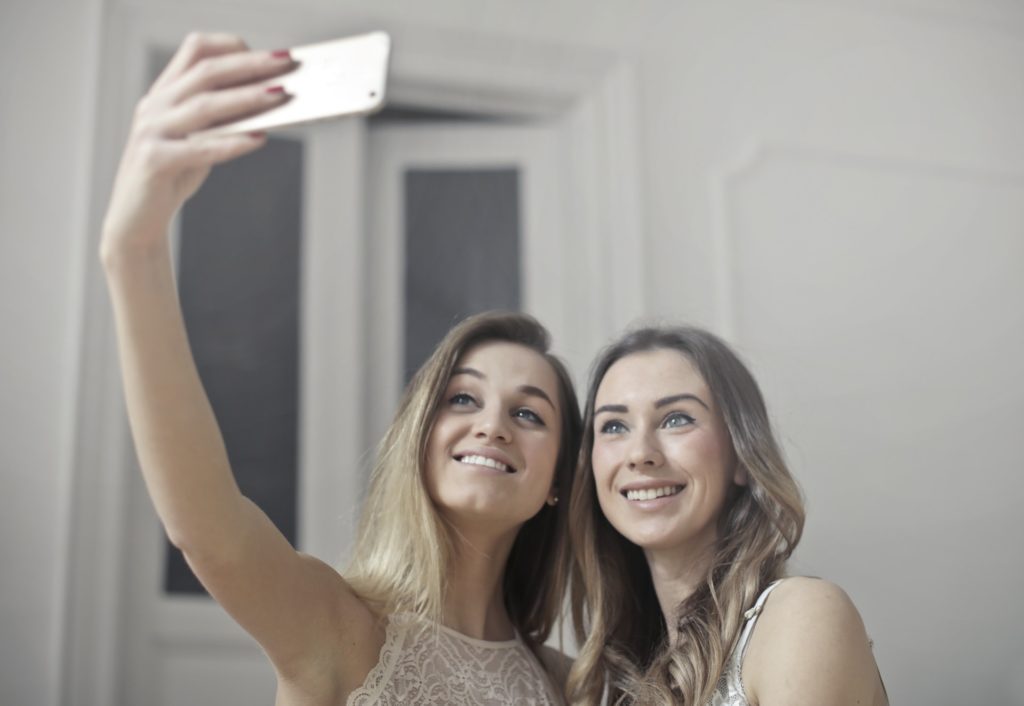 I get it.
I hate being on camera. In my head I'm still 23 but when I'm on camera I can't deny I'm in my 50s.Grey hair, wrinkles, extra pounds and all.
I confess I still feel a little stupid and self involved taking selfies or talking on camera when I'm out in public.
Read More→